Risque Business
Yesterday, August 21, 2017, was the solar eclipse, i.e. just another day of not much work getting done in offices across these fruited plains as people not-so-silently yearned for their cubicle mates…or their bosses…or wished their office spouse was their real-life wife.  Listen: I ain't judging. (I myself spend a great deal of my day thinking about how hot my boss is. Have I mentioned that I'm my own boss. #realtalk)
We spend more time at work, than we do at home, and people are people…whoops. Almost went off into a Depeche Mode wormhole there.
But, my point–and yes, I do have one!–is that while it's totally understandable to want to get down and dirty with your co-workers…um, maybe, take a cold shower and wait it out. Sex and ambition is an explosive cocktail.  And what happens if you know your colleagues are getting it on? Should you make it your business? What's to be done?
First and foremost, check out this great The Ladders article about what to do when everyone at work seems to be getting it on.  How do I know it's great? They interviewed me, didn't they?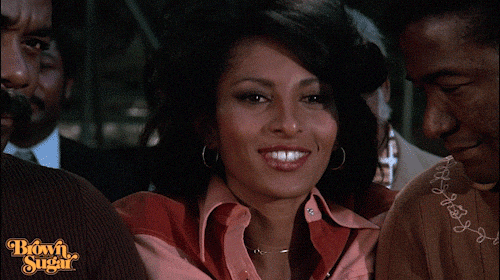 coaches in the ladders articles depeche mode depeche mode people are people great career coaching having sex at work horny at the office how do I find a great coach i love my coworker what should I do i want to fuck my office husband lindsay tigar the ladders office spouses pam grier sexy real talk career advice sex at the office should I sleep with my boss solar eclipse 2017 The Ladders the ladders career articles useful career advice